SHOP NOW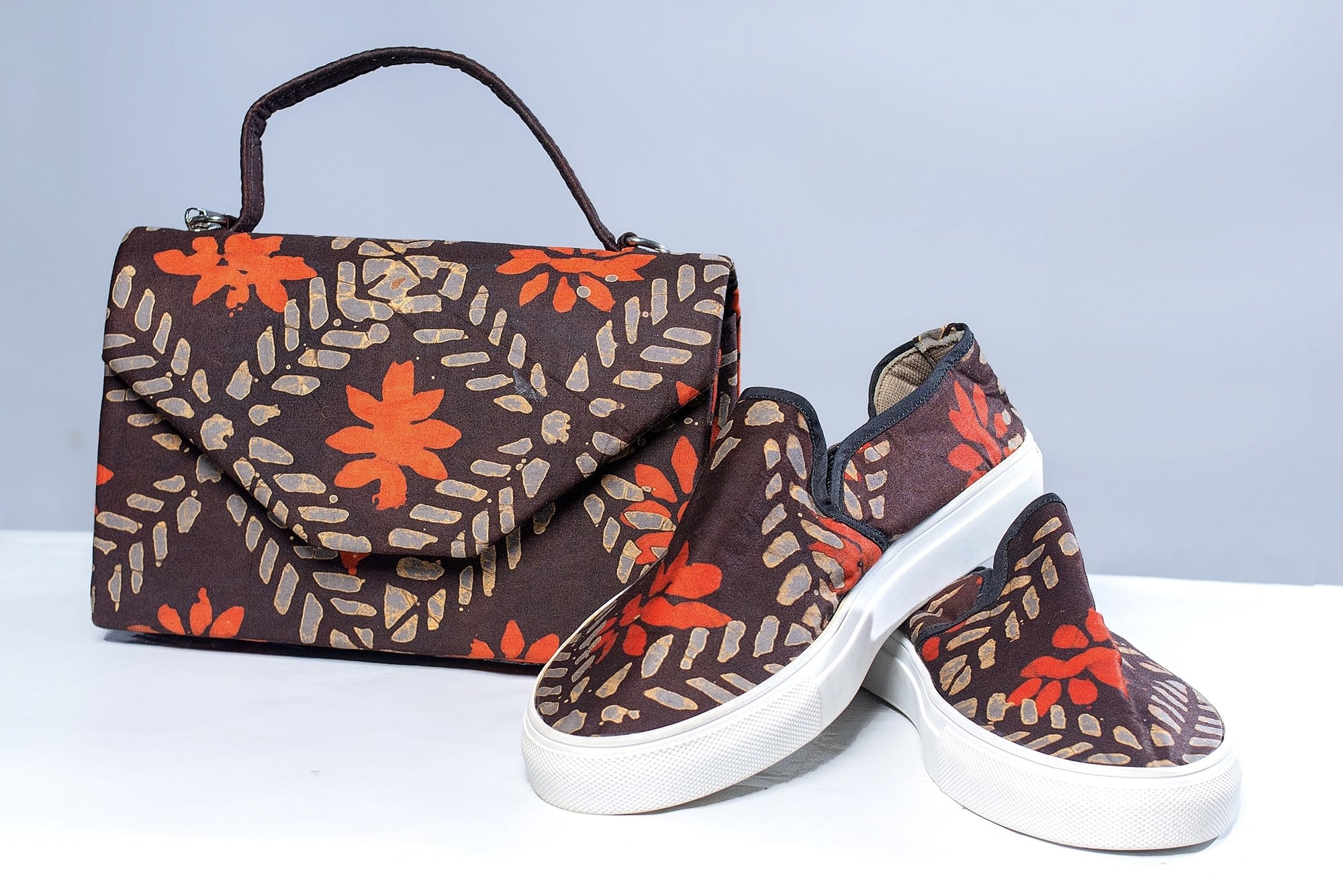 STYLE UP YOURSELF
SHOP NOW
BEAUTY & STYLE
New Collections
Suspendisse ridiculus parturient ac a dui cursus interdum dignissim netus habitant
ultrices et mattis urna sem a euismod a adipiscing faucibus a.
SHOP NOW
We are a manufacturer of unique wholesale African Batik clothing we offer quality and a one of a kind apparel, check us out.
Yidella is a retail and wholesale online marketplace, selling the very best of contemporary African inspired fashion.
Yidella- is an establishment purposed to bring out the history told through African batik to the outer world, promising to showcase of ageless and difference of the African batiks.
Wholesale of African Batik clothing, Adire batik, African fabrics, Ready made wears and african fabric prints. Yidella is a retail and wholesale online marketplace, selling the very best of contemporary African inspired fashion. We supply wholesale, retail, and custom-made African batik textiles and clothing for boutiques, online shops, fashion shows, cultural festivals, family reunions, school parties, popup shops, events, or non-profit organizations